Donate to AMDF and Support Macular Degeneration Research and Education
Join us in working for a brighter tomorrow
AMD Awareness Pin – Yours with any level of donation
A letter from our President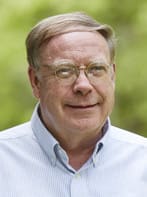 Dear Friends:
I know firsthand the shock of learning I may go blind from a disease I'd never heard of. I know the dismay of hearing that little can be done. Until I was diagnosed with macular degeneration soon after my 39th birthday, I knew nothing of this insidious disease that affects so many.
As I learned more about my diagnosis and what was being done to find a cure, I found that more research goes into diseases that cause death, than into diseases that are debilitating. It became clear to me that those of us affected by this disease must become the means to educate the public and support scientific research to prevent and cure macular degeneration. The American Macular Degeneration Foundation is the result, and through generous donations has become the vehicle and the voice for people with macular degeneration.
Please join us as we work toward a brighter tomorrow. So many people are affected by macular degeneration, 10 million in the US alone, that a contribution from each of us will make a real difference. The AMDF is creating a community to share information and to support those diagnosed and their caregivers, and to provide grants to those who see a cure, its cause, or ways to prevent or slow the progress of the disease and to maintain the vision we have through healthy living and helpful devices.
Please know that the AMDF does not allow for overhead and indirect expenses to be deducted from any research grant we award. With your support, we can ensure our vision of a brighter tomorrow.
Sincerely,

Chip Goehring, President Board of Trustees, AMDF
If you'd like to mail in your donation, click here to download the form, or go to Contact Us for our mailing address.
Your Donation is Tax Deductible
The American Macular Degeneration Foundation is a 501(c)(3) non-profit, publicly supported organization described in sections 509(a)(1) and 170(b)(1)(A)(vi) of the Internal Revenue Service code. All contributions to the Foundation are tax deductible to the extent allowed by law.
Types of Donations
Jump to the section you'd like to learn more about by clicking any of the links below.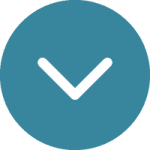 One-time and special occasion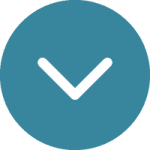 Memorial Contributions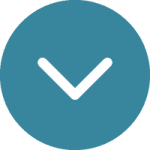 Planned Giving