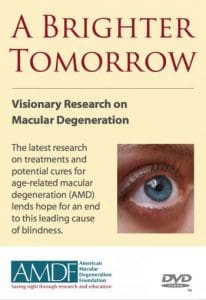 The latest research on treatments and potential cures for age-related macular degeneration (AMD) lends hope for an end to this leading cause of blindness.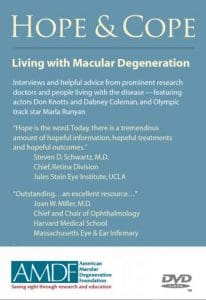 A new DVD featuring popular television star Don Knotts, actor Dabney Coleman, Olympic track star Marla Runyan, film critic Charles Champlin and other accomplished individuals, highlights the many ways in which people with macular degeneration are living independent, fulfilling lives.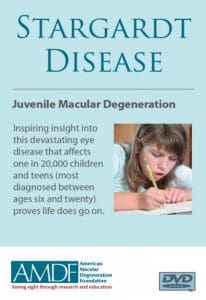 Inspiring insight into this devastating eye disease that affects one in 20,000 children and teens (most diagnosed between ages six and twenty) proves life does go on.