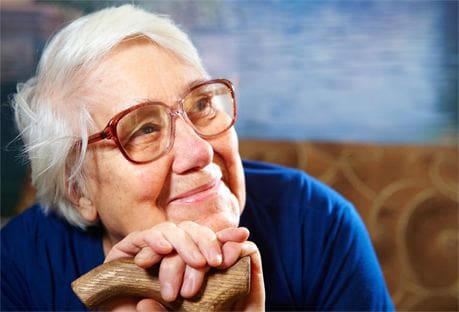 The American Macular Degeneration Foundation
The American Macular Degeneration Foundation (AMDF) is here to help you learn about and live with Age-related Macular Degeneration (AMD), offering you healthy living tips, the latest information, and ways to honor those touched by macular disease, while supporting researchers working to prevent, treat and cure macular degeneration and Stargardt disease.
What you need to know about Coronavirus and your AMD care.
Learn what macular degeneration is, use tools to test for it, and get health tips.
We give you information on treatments, free support materials, current research, assistive devices, recipes, and eye health tips.
You can thrive with Macular Degeneration! Witness how artists, actors, and others with AMD live full lives.
The "Eat Right for Your Sight" four part cooking series includes science-based AMD diet recipes for reducing the risk of macular degeneration progression, along with tips on safe cooking practices.
View Cooking Show