Chip Goehring, our founder and president, lives with macular degeneration himself, and knows what it's like to be diagnosed and told you're going to go blind. At the time of Chip's diagnosis there was little information available, no known ways to slow the progression or reduce the risk, and no real treatments.
We've come a long way since then. We know so much more about ways to reduce our risk for age-related macular degeneration through eye-healthy lifestyle changes. There are now treatments that help slow the progression of wet age-related macular degeneration. And there are new potential treatments entering clinical trials.
Let's Keep it Going!
Research takes a lot of time and money. Just one line of research can take decades and millions of dollars to reach clinical trial phase. A one year gap in funding can cause a lab to shut down, losing all those years and dollars dedicated to a promising treatment. Just this year we visited two prominent labs that are struggling to pull together enough funding to keep the labs running.
And it's not just the research! There's always more to be done in the areas of raising awareness, keeping educational materials up-to-date, keeping up with the latest in research and technology and helping patients interpret it, offering hope and inspiration, advocacy work, and special projects like the development of our cookbook and calendar, and the support of the Vision and Art Project.
Let Us Thank You
Thanks to generous product contributions, we are offering some special gifts for Giving Tuesday this year.
Pledge to a monthly donation of $5 or more and we'll send you a Tip-n-Split, donated by Connie Inukai, the founder of Tip-n-Split.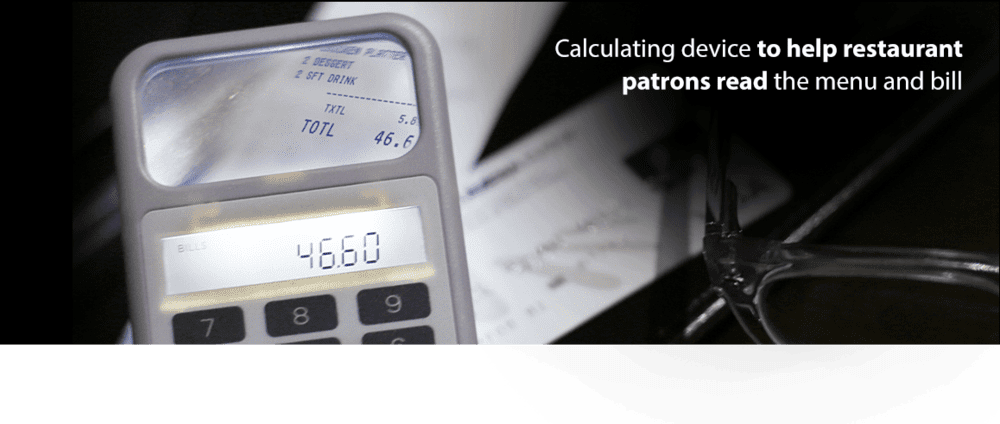 Donate $25 or more and we'll send you the brand new Big Letter BANANAGRAMS, inspired by a fan with macular degeneration and designed specifically for people with low vision.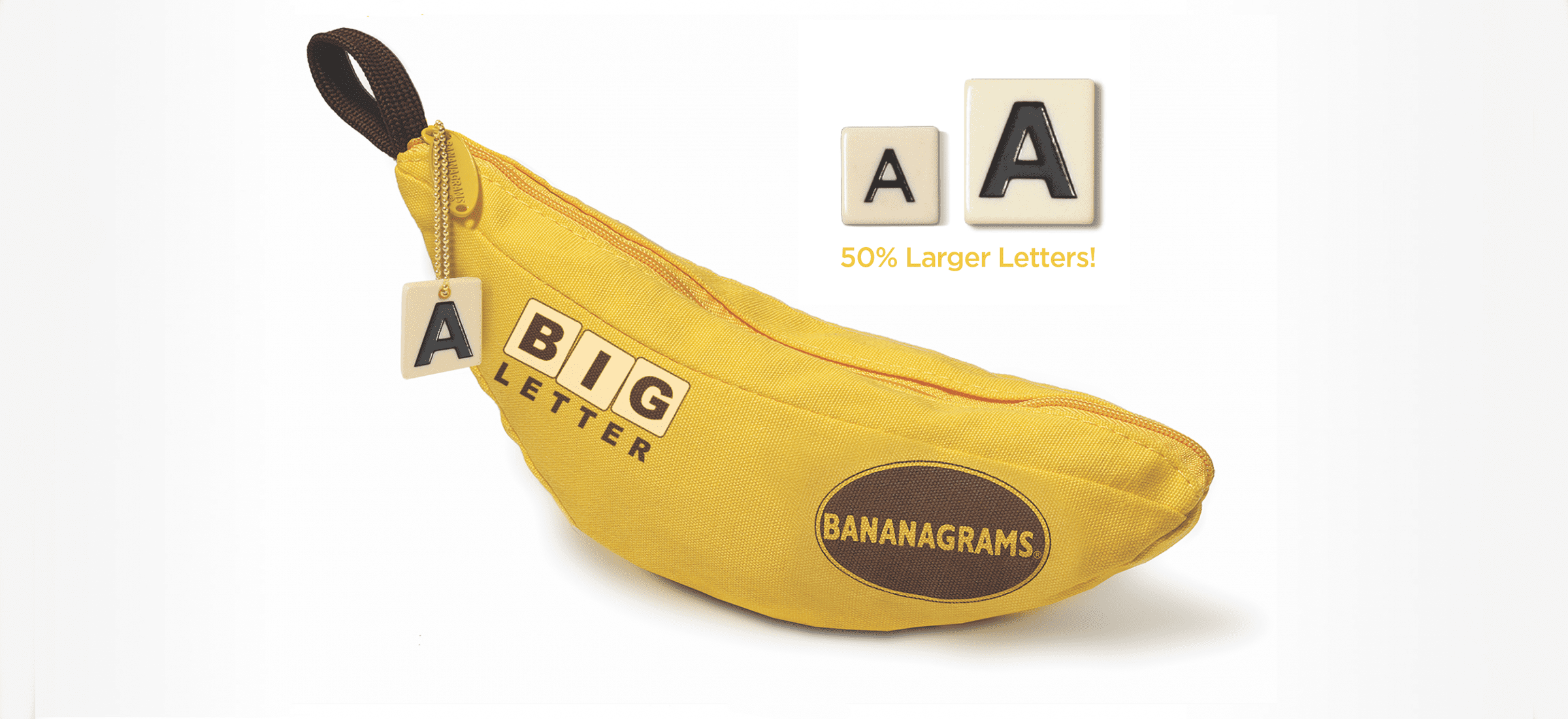 Donate $100 or more and we'll send you a copy of Eat Right for Your Sight, our cookbook developed with Dr. Johanna Seddon. It's full of eye-healthy recipes and nutritional information.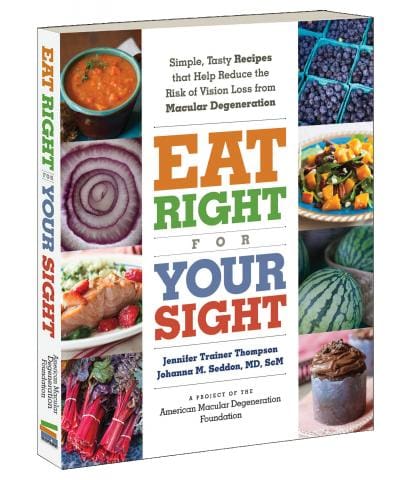 Donate $250 or more, and we'll send you a limited edition fine art print of an original watercolor by renowned artist and caricaturist David Levine, who developed macular degeneration later in his art career. This limited edition print is made possible by the generosity of David Levine's estate.